Oh it's so nice to have smart friends.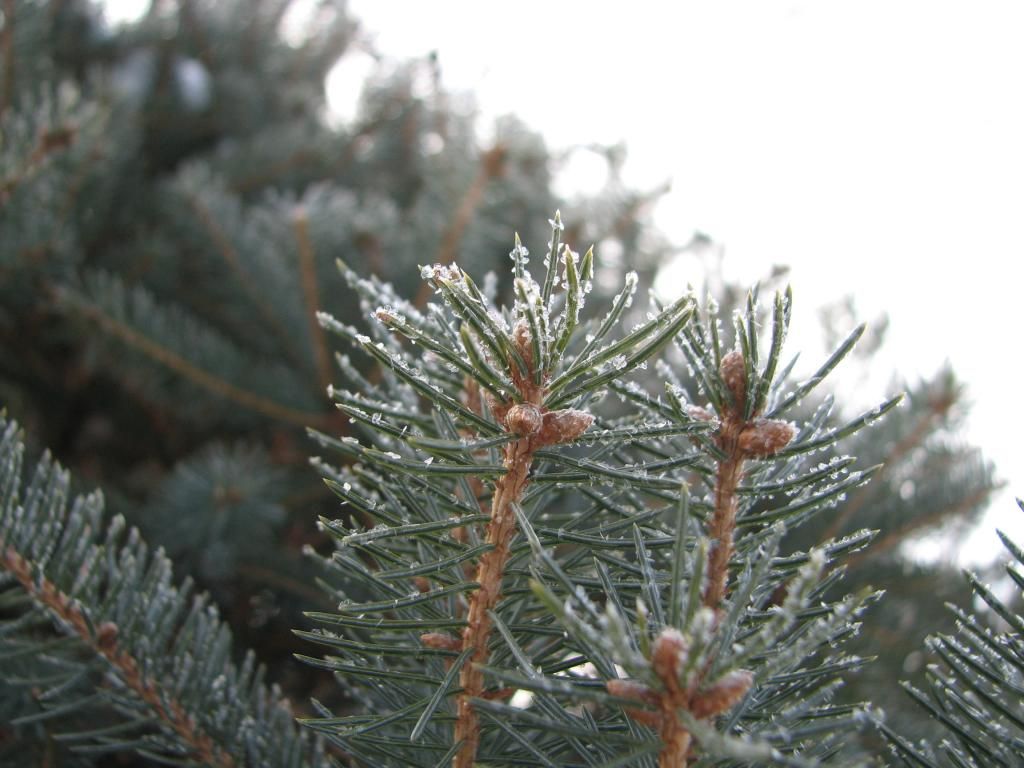 Blog posts are back in action, peeps. Now I'm left with the same old problem of finding time to put them together. I'll do that tonight when I get home from hockey. Or maybe tomorrow night when I get home from dance. Or.....
Anyway, it's good to be back!!
XOXOX
NH